Disclosure: This post may contain affiliate links, meaning I receive a small compensation to help support my blog if you decide to make a purchase through my links at no cost to you.
Writing this month's Book of the Month predictions post was a struggle.
Not many books are releasing in December, at least not books that I would expect Book of the Month to feature as a monthly pick.
I only see one clear thriller option (possibly two if they do an early release of The Heiress by Rachel Hawkins). I have a separate list of possibilities for the romance options in December. Book of the Month typically chooses a holiday romance in December and there are a lot of options this year!
Last year, Book of the Month also picked a Babel by R.F. Kuang as a December pick. So I think we could see this happen again with Sword Catcher by Cassandra Clare or Yellowface by R.F. Kuang.
If you aren't familiar with Book of the Month, you can check out my full review of this subscription service. The basic idea is BOTM chooses 5-7 books from different genres every month and members can choose their pick when the books go live. You can also add on up to two more books for only $10.99 each. As of June 2023, BFF members can add up to four more books to their box.
If you don't like any of the picks, you can choose to skip and save your credit for the next month, which is honestly the best part of this service to me. I don't like subscription boxes that only offer one book selection that you don't know ahead of time. If you are interested in trying BOTM, you can use my link to get your first book for only $5!
As usual, these are just my opinions and my predictions. It is fine if you disagree or think the predictions are terrible-we all have different reading tastes. Please remember to be kind in comments or messages because we are all readers with different tastes!
Thriller/Mystery Predictions
Release Date: December 5, 2023
Repeat Author
And Then There Were None meets I Know What You Did Last Summer in #1 international bestseller Darby Kane's latest gripping and twisty thriller set on a private island in Maine where secrets piled upon secrets and lies upon lies are all revealed in one fateful weekend.
Release Date: December 5, 2023
Repeat Author, Possible December pick/add-on
An atmospheric gothic mystery that beautifully brings the ancient Cornish countryside to life, Armstrong introduces heroine Ruby Vaughn in her Minotaur Books & Mystery Writers of America First Crime Novel Award-winning debut, The Curse of Penryth Hall.
Release Date: December 5, 2023
The author of the "twisty, fast-paced" (The Sunday Times, London) Greenwich Park returns with a fresh and deftly paced thriller about murder, class, and motherhood in an exclusive London community.
Release Date: December 26, 2023
The Edgar-nominated, #1 internationally bestselling author of The Daughter and The Playground weaves a breathtaking tale of betrayal, family, and secrets from the past in this crackling novel of psychological suspense.
Release Date: December 25, 2023
The next glamorous, suspenseful beach read from New York Times bestselling author Elizabeth Adler follows twin sister grifters whose next mark has just been murdered.
Release Date: December 5, 2023
Repeat Author
Acclaimed, internationally bestselling author Caz Frear ratchets up the suspense in this outstanding standalone psychological thriller—a gripping tale of revenge, loyalty, and the secrets hidden between the walls of the most beautiful home in town.
Romance Predications
**Historically, Book of the Month picks a holiday themed book for the romance pick. I have a list of possibilities here. If there is a another romance book option, I would imagine it will be an add-on option.
Release date: December 5, 2023
Repeat Author, book in a series
Bookish suffragist Catriona Campbell is busy: An ailing estate, academic writer's block, a tense time for England's women's rights campaign—the last thing she needs is to be stuck playing host to her father's distractingly attractive young colleague.
Release date: December 5, 2023
In this unforgettable story full of charm, wit—and just a bit of magic—a woman down on her luck is given a second chance at fixing her life and trying one year all over again. Perfect for readers of Josie Silver and Rebecca Serle.
Release date: December 5, 2023
A young woman tries to heal her heartbreak by casting a spell to erase her ex from her past, but she wakes up in an alternate reality where she's lost more than she wished for in this witty, whimsical friends-to-lovers debut.
**This ended up being an early release BOTM pick for November so you can grab it now!
Literary Fiction Predictions
Release date: December 5, 2023
Debut Author
Longlisted for the 2023 Booker Prize, this poetic and often funny debut — "a motherhood story unlike any other" (Booklist) — a by an author with autism is written from the point of view of an autistic woman as she and her headstrong adolescent daughter are befriended by a glamorous, charismatic couple with dark ulterior motives.
Release Date: December 5, 2023
A wry, tender novel about a Peruvian immigrant mother and a millennial daughter who have one final chance to find common ground.
I think this more likely to be an Aardvark Book Club pick!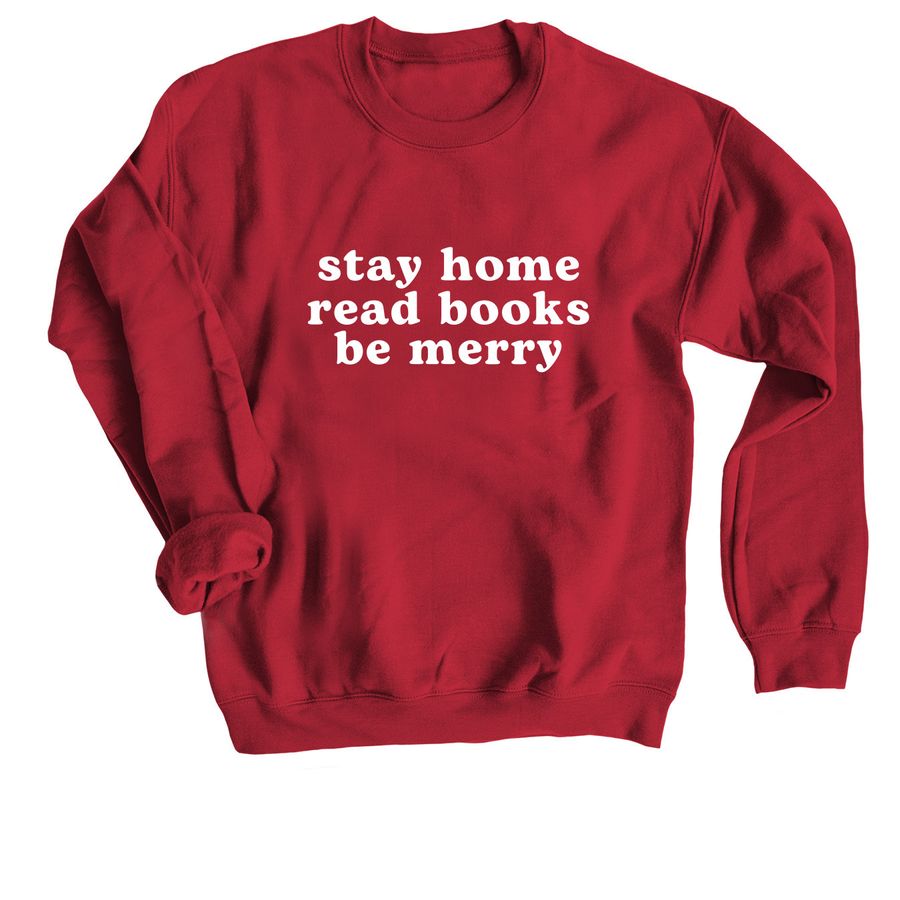 Contemporary Fiction Predictions
Release date: December 5, 2023
A woman learns to follow her own road in this heartwarming novel inspired by The Wizard of Oz by New York Times bestselling author Virginia Kantra.
Release date: December 1, 2023
Repeat Author
**This title is being released with Lake Union Publishing, which is an Amazon publishing house, so it is extremely unlikely this will be a pick. However, I wanted to include it for anyone who enjoyed the author's previous BOTM pick.
A woman in search of a new beginning is put to the test in ways she never imagined in an empowering and provocative page-turner by the author of Not That I Could Tell.
Horror Prediction
Release date: December 5, 2023
An eerie, atmospheric Polar Gothic following a Victorian explorer in search of his lost shipmate and his own redemption—from the author of the "vivid, immersive" (The Guardian) horror novel All the White Spaces.
Fantasy/Magical Realism Prediction
Release date: December 26, 2023
repeat author, second book in a series
The epic conclusion to the intensely romantic and beautifully written story that started in Divine Rivals.
Do you agree with my predictions? What are some of your November Book of the Month predictions or hopefuls? Let me know in the comments!
Shop my bookmarks, stickers, Kindle lock screens, and digital reading journals on Etsy!
Follow me on Instagram, Pinterest, and Facebook so you never miss a new post from me! You can also join my book club on Facebook!
Looking for another book subscription service to try? Check out my full review of Aardvark Book Club and join for only $4 with my link.