Disclosure: This post may contain affiliate links, meaning I receive a small compensation to help support my blog if you decide to make a purchase through my links at no cost to you.
The holidays are the perfect time to slow down and curl up with a book on the couch. But it can be overwhelming to find the perfect holiday romance to read, so I've narrowed it down for you!
In the spirit of the 12 days of Christmas, here are 12 holiday books to look forward to in 2023!
2023 Holiday Romance Books
Release date: October 3, 2023
A young chef stumbles on a secret family recipe that might lead her to the love—and life—she's been looking for in this stunning novel.
Release date: October 17, 2023
For fans of The Midnight Library and One Day in December who love a dash of Dickensian magic, One Christmas Morning is a heartwarming debut novel about a woman's self-discovery, the strength found in friendship, and the promise of second chances.
Release date: September 26, 2023
A young woman tries to heal a rift in her elderly pen pal's family in time for Christmas, all while falling in love—and maybe even reuniting with her own family—in this dazzling romance from the author of Always, in December and One Last Gift.
Release date: September 26, 2023
As strangers and seatmates Maryam Aziz and Anna Gibson fly to Toronto over the holidays—Maryam to her sister's impromptu wedding, and Anna to meet her boyfriend's wealthy family for the first time—neither expect that severe turbulence will scare them into confessing their deepest hopes and fears to one another. At least they'll never see each other again. And the love of Maryam's life, Saif, wasn't sitting two rows behind them hearing it all. Oops.
An emergency landing finds Anna, Saif, Maryam, and her sister's entire bridal party snowbound at the quirky Snow Falls Inn in a picture-perfect town, where fate has Anna's actor-crush filming a holiday romance. As Maryam finds the courage to open her heart to Saif, and Anna feels the magic of being snowbound with an unexpected new love—both women soon realize there's no place they'd rather be for the holidays.
Release date: October 3, 2023
#1 New York Times bestselling author Tessa Bailey delivers a sexy, hilarious standalone holiday rom-com about the adult children of two former rock stars who team up to convince their estranged mothers to play a Christmas Eve concert.
Release date: September 26, 2023
A delightful enemies-to-lovers holiday rom com set in the quaint mountain town of Maple Falls, Colorado, about a city girl and a small-town boy who compete in the town's annual holiday games in order to win the right price for a charming, local Christmas shop, perfect for fans of The Hating Game and The Twelve Dates of Christmas.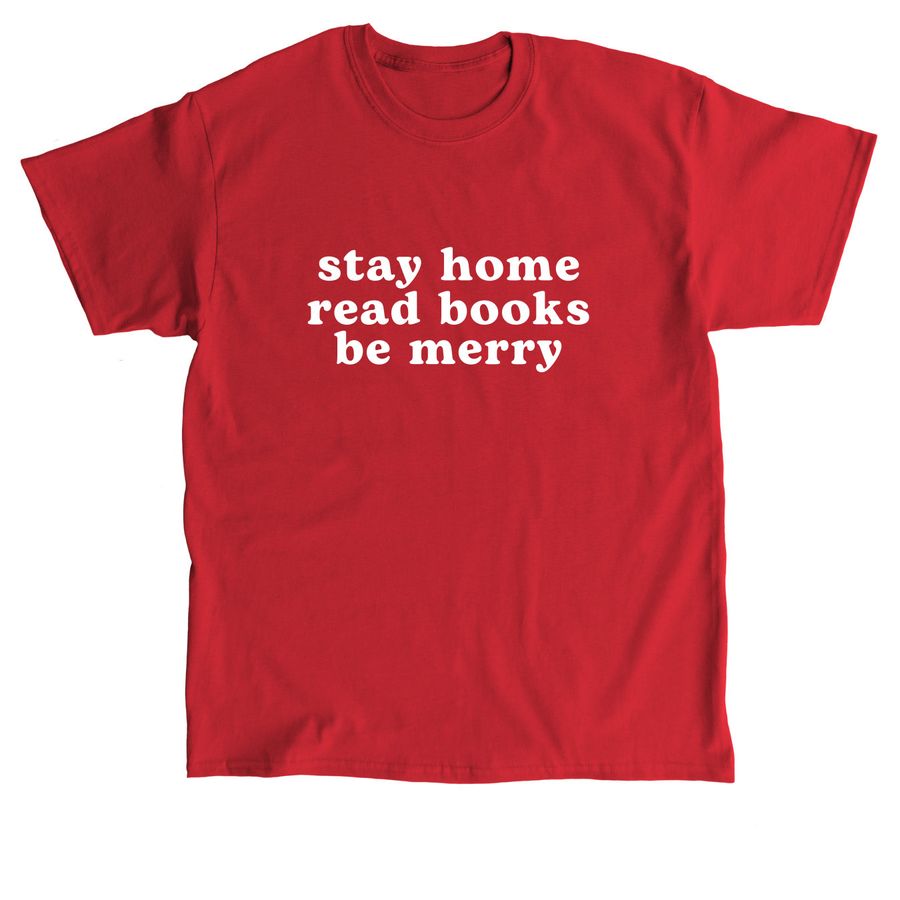 Release date: October 10, 2023
An actress and a perpetually single former boy-band member are reunited as costars on a steamy holiday film in this all new spicy rom-com by Julie Murphy and Sierra Simone, bestselling coauthors of A Merry Little Meet Cute.
Release date: September 19, 2023
This Christmas, USA Today bestselling author Sarah Morgan returns with another heartfelt exploration of change, the power of books to heal, and the enduring strength of female friendship. Perfect for fans of Emily Henry and Jennifer Weiner.
Release date: September 26, 2023
Wildly different half sisters Maggie, Simone, and Star have hardly seen one another since their sprightly summers at Rowan Thorp, their eccentric father Augustus's home. Known for his bustling approach to the knick-knack shop he ran, Augustus was loved by all and known by none, not even his daughters.
Now, years later, the three estranged women are called upon for the reading of Augustus's will and quickly realize he's orchestrated a series of hoops through which they must jump to unlock their inheritance—the last thing any of them want to do. But Maggie and Star desperately need the money. And who would Simone be to resist?
Release date: September 26, 2023
From bookfluencer and host of the BAD ON PAPER podcast, a riotous holiday rom-com about four friends in NYC who hold onto their unconventional Christmas tradition even when their paths diverge—but the changes they fear might be exactly what they need.
Release date: September 26, 2023
In its heyday, Piney Peaks and its beloved Christmas house were made famous by Sleighbells under Starlight, a romantic holiday movie. Fifty years later, the small town is ready for a new love story.
Release date: September 26, 2023
Two hotel receptionists—and arch-rivals—find a collection of old wedding rings and compete to return them to their owners, discovering their own love story along the way.
Which holiday book(s) will you be reading this year? Let me know in the comments!