Disclosure: This post may contain affiliate links, meaning I receive a small compensation to help support my blog if you decide to make a purchase through my links at no cost to you.
Unfortunately, my November Book of the Month predictions list is not quite as long as previous months. There doesn't seem to be many books releasing in November, or at least not books that I feel would be BOTM picks.
It's a small but mighty list with plenty of romance to choose from, plus a memoir and sci-fi prediction!
If you aren't familiar with Book of the Month, you can check out my full review of this subscription service. The basic idea is BOTM chooses 5-7 books from different genres every month and members can choose their pick when the books go live. You can also add on up to two more books for only $10.99 each. As of June 2023, BFF members can add up to four more books to their box.
If you don't like any of the picks, you can choose to skip and save your credit for the next month, which is honestly the best part of this service to me. I don't like subscription boxes that only offer one book selection that you don't know ahead of time. If you are interested in trying BOTM, you can use my link to get your first book for only $5!
As usual, these are just my opinions and my predictions. It is fine if you disagree or think the predictions are terrible-we all have different reading tastes. Please remember to be kind in comments or messages because we are all readers with different tastes!
Thriller/Mystery Predictions
Release Date: November 28, 2023
Repeat Author, Possible December pick/add-on
A new mess. A new mystery. It's up to Molly the maid to uncover the truth, no matter how dirty, in this standalone novel from the #1 New York Times bestselling author of The Maid, a Good Morning America Book Club pick.
Release Date: November 7, 2023
Repeat author
Childhood sweethearts Nicole and Tom are a normal, loving couple—until a massive lottery win changes their lives overnight.
Soon they've moved into a custom-built state-of-the-art Glass Barn on the stunning grounds of Lancaut Manor in Gloucestershire. They have fancy cars, expensive hobbies, and an exclusive lifestyle they never could have imagined.
But this dream world quickly turns into a nightmare when Tom is found dead in the swimming pool. Was Tom's death a tragic accident, or was it something worse?
Release Date: November 14, 2023
A sharp-edged, supremely twisty thriller about three women who find themselves trapped inside stories they know aren't their own, from the author of Alice and Near the Bone.
This seems unlikely but BOTM does work with Berkley often, so you never know!
Release Date: November 14, 2023
The bachelorette begins on a Friday night; all six women are excited for a chance to escape their everyday lives. But then friendly rivalries turn vicious, and a game of truth or dare turns deadly.
Release Date: November 7, 2023
Debut Author
A lavish engagement party turns deadly and the bride-to-be is the primary suspect in this heart-stopping thriller exploring the dark underbelly of the uber wealthy and just how far people will go for revenge, in the vein of Sarah Pinborough and Ruth Ware.
I don't think this will be a pick because a book with the same title is releasing in December and it is a repeat author, which means it is likely to be an add-on at the very least.
Release Date: November 14, 2023
"The Professor is a thoroughly gripping mystery about power, ambition, and the lengths we will go to in order to succeed. Pacey and full of tension, this one will stick with you long after THE END." –New York Times and #1 International Bestselling author, Karin Slaughter
Release Date: November 21, 2023
Debut author
Rupert's 30th birthday party is a black-tie dinner at the Kentish Town McDonald's—catered with cocaine and expensive champagne. The morning after, his girlfriend Clemmie is found murdered on Hampstead Heath, a single stiletto heel jutting from under a bush.
Romance Predications
Release date: November 7, 2023
Repeat Author
After another disappointing date, Lucy stumbles upon a wishing machine. Pushing a coin into the slot, Lucy closes her eyes and wishes with all her might: Please, let me skip to the good part of my life.
When she wakes the next morning to a handsome man, a ring on her finger, a high-powered job, and two storybook-perfect children, Lucy can't believe this is real—especially when she looks in the mirror, and staring back is her own fortysomething face. Has she really skipped ahead like she's always wanted, or has she simply forgotten a huge chunk of her life?
Release date: October 24, 2023
Two rival candidates for a homeowner's association presidency are about to find out how dirty suburbanites fight in this steamy new romantic comedy from Alexa Martin.
Release date: November 7, 2023
Opposites attract when an always-the-bridesmaid florist and a grumpy caterer mix business with pleasure in this swoony romantic comedy in the vein of 27 Dresses from Julie Tieu, author of The Donut Trap and Circling Back to You.
I feel like BOTM doesn't partner with Avon, so this is probably unlikely.
Release date: November 28, 2023
LGBTQ+, possible december pick/add-on
One surprise inheritance, two best friends (now bitter exes), and three months to prove he loves her, forever and always, in this swoony second-chance romance for fans of Alexandria Bellefleur and Ashley Herring Blake.
Historical Fiction Prediction
Release date: November 7, 2023
With echoes of Lonesome Dove and News of the World, the riveting story of a pregnant young mother, her child, and the frontier tradesman who helps them flee across Texas from outlaws bent on revenge, even as an unlikely love blossoms.
Release date: November 7, 2023
Escape to Enchanted Hill in this historical mystery where two people with a dark, shared past collide while working undercover at a glittering mansion on the California coast.
Release date: November 28, 2023
Possible december pick/add-on
A heart-wrenching story of love and defiance set in the Warsaw Ghetto, based on the actual archives kept by those determined to have their stories survive World War II.
Literary Fiction Predictions
Release date: November 14, 2023
From the Ernest J. Gaines Award-winning author of Everywhere You Don't Belong, a touching, timely novel—called a "tour de force" by Kaitlyn Greenidge (Libertie) and "wry and astonishing" by Publishers Weekly—about an attempt to found an underground utopia and the interwoven stories of those drawn to it.
Release Date: November 7, 2023
A sweeping, propulsive novel about the families we are born into and the families we make for ourselves, in which a man struggles to find his place in an Iran on the brink of combusting
Release date: November 7, 2023
From one of America's greatest, most creative novelists comes Again and Again, a poignant and endlessly surprising story about love lost, found, and redeemed.
Release date: November 14, 2023
A "quietly stunning" (Ocean Vuong) exploration of love and loss, the struggles and limitations of family life—and how we all must learn to live together and apart—from the Pulitzer Prize–winning author of The Hours.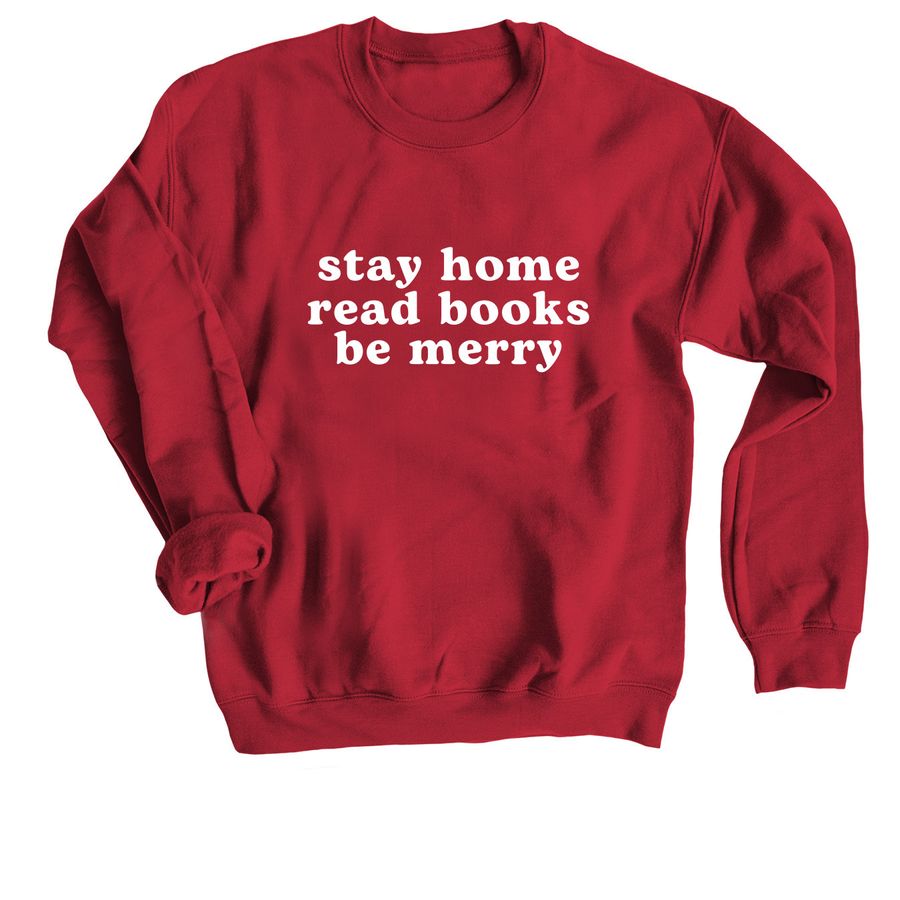 Memoir Prediction
Release date: November 7, 2023
Repeat Author
From the New York Times bestselling author who inspired the hit Netflix series about a struggling mother barely making ends meet as a housecleaner—a gripping memoir about college, motherhood, poverty, and life after Maid.
Sci-Fi Prediction
Release date: November 7, 2023
Repeat Author
The bestselling, award-winning author of The Power delivers a dazzling tour de force where a handful of friends plot a daring heist to save the world from the tech giants whose greed threatens life as we know it.
Fantasy/Magical Realism Prediction
Release date: November 28, 2023
This gloriously transportive reimagining of The Nutcracker tells the tale of twin sisters, divided by envy and magic, set against each another one fateful Christmas Eve.
I hope this is Book of the Month's holiday offering instead of another holiday romance!
Do you agree with my predictions? What are some of your November Book of the Month predictions or hopefuls? Let me know in the comments!
Shop my bookmarks, stickers, Kindle lock screens, and digital reading journals on Etsy!
Follow me on Instagram, Pinterest, and Facebook so you never miss a new post from me! You can also join my book club on Facebook!
Looking for another book subscription service to try? Check out my full review of Aardvark Book Club and join for only $4 with my link.